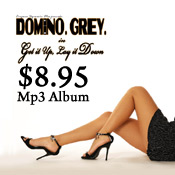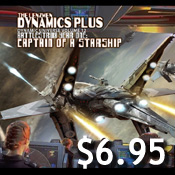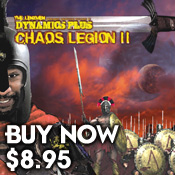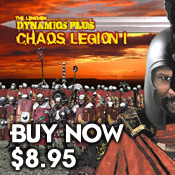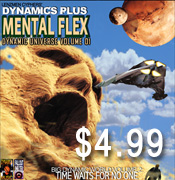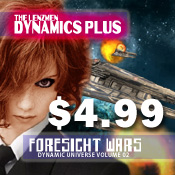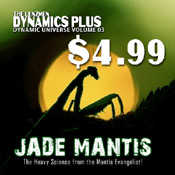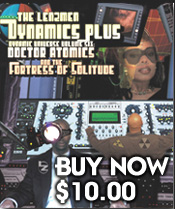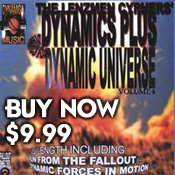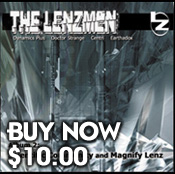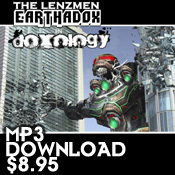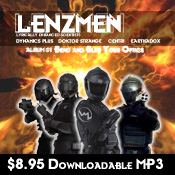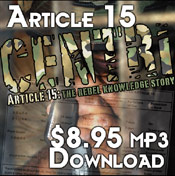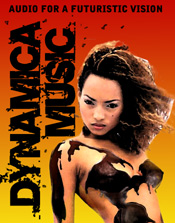 Domino Grey: Get it Up, Lay it Down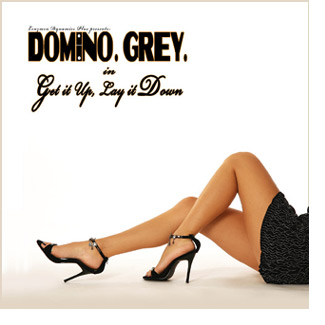 THE LENZMEN DYNAMICS PLUS
PRESENTS:

Domino Grey
Get it Up, Lay it Down




It's Electronic Dance Music at its best. It's an album that is both classic and futuristic. The sound captures the vibrant energy of a moving city with its pounding rhythms and hypnotic beats. The sultry vocal styling will release your deepest emotions. It's the perfect package to relax the lounge and pack the dance floor.
Download the Digital Album here $8.95 Also available on iTunes. Physical Copies available at CDBaby.com and Amazon.com




Follow Domino Grey on the Dynamic Universe Blog for Insights, Interviews and Innerviews.



Read more about the Dynamic Universe Volume 01: Mental Flex

Read more about the Dynamic Universe Volume 02: Foresight Wars

Read more about the Dynamic Universe Volume 03: Jade Mantis

Read more about the Dynamic Universe Volume 10: C.H.A.O.S. Legion

Read more about the Dynamic Universe Volume 12: Battlestrux Year One: Captain of a Starship

Read more about the Domino Grey: Get it Up, Lay it Down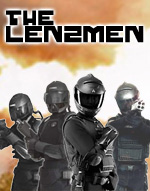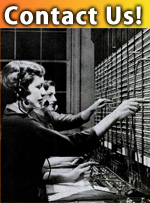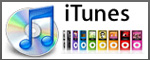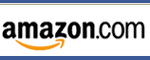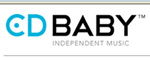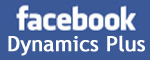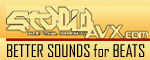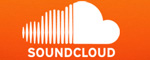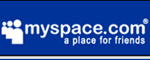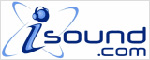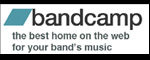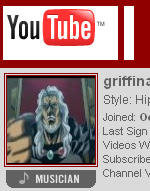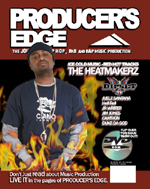 Do you make music?
Then you should be reading this. Really.

Producer's Edge Magazine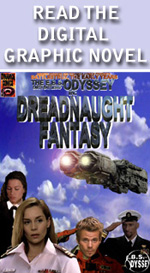 Read the Digital Graphic Novel Dreadnaught Fantasy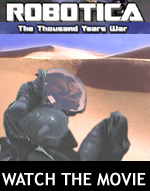 A still-frame animated movie that features tracks by Dynamics Plus. Watch the clips on Youtube.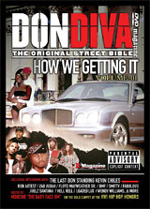 The Lenzmen track Residue is featured on the DonDiva DVD 'How we gettin it'. It plays before the Loaded Lux freestyle segment. A few other tracks from Dynamics Plus are sprinkled throughout. Also, check for the producer Sean Maru. His track appears at the Beginning of the P-Star segment.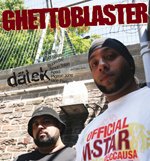 Dynamics Plus is featured in the Pages of Ghetto Blaster Magazine issue 15. *purchase any 2 products from the Music Store and receive a copy* The Article can be found here.